Complete HIPAA-compliant clinical documentation 3x faster
Nuance® Dragon® Medical One
Upgrade to Dragon Medical One today for only $79 per month* – $20 / Month Savings – and receive a FREE PowerMic 4 Dictation Microphone ($429 value).
HURRY! This promotion expires on December 31, 2022!
* After the initial term, subscription pricing is $99 per month per user. All licenses are subject to a one-time $525 implementation fee charged along with the first month.
Dragon Medical One
After a quick, five-minute install, Dragon® Medical One is 99% accurate at up to 160 words per minute - over three times faster than most people type! Build out templates in the Dragon software and your time savings will multiply further.
Try it risk-free - no credit card required
Dragon Dictation Software is Trusted by
10k+
Healthcare Organizations

of physicians recommend Dragon Medical One.

less time spent on documentation.

more relevant clinical content captured.

easier to capture complete patient story.
less time spent on after hours documentation.

more productive using Dragon Medical One.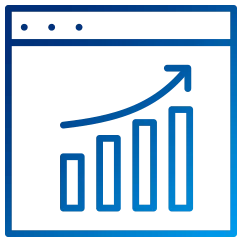 Boost Productivity
Speech recognition is 3x faster than typing and up to 99% accurate. Most people speak over 120 wpm but type less than 40 wpm.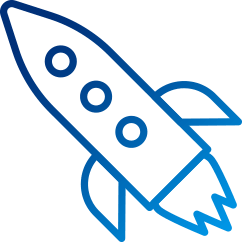 Automatic Updates
No complex configurations, one-click installation, and automatic updates mean less work for your IT staff and less hassle for your employees.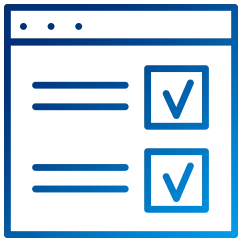 Secure and HIPAA-Compliant
Dragon Medical One and its hosting infrastructure, Microsoft Azure, are HITRUST CSF-Certified to ensure end-to-end security.
Includes Free PowerMic Mobile companion app!
or call toll-free
833-341-1411
Try before you buy! Activate your trial and try it risk-free on your machine to ensure full compatibility.
Dragon Dictation In Action
This short tutorial video will show you what it's like to use Dragon Medical One.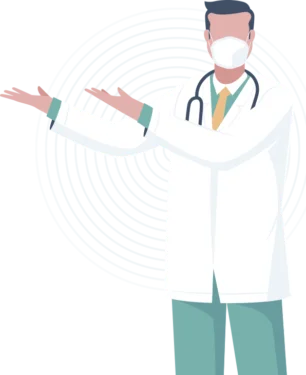 "Our goal was to transition at least 30% of patient stories to Nuance's cloud-based technology in conjunction with Cerner's EHR. Within just a few weeks, we were pleasantly surprised to see voluntary adoption rates of 60% to 90% across our hospitals." Ehab Hanna, MD, FHM
Chief Medical Information Officer
Universal Health Services (UHS), Inc.
"Nuance speech-to-text technology untethers physicians from the desktop and allows doctors to speak their clinical note and post it to the EHR from a mobile app, using their time much more efficiently." Jeremy Bernstein
Chief Technology Officer
UC San Diego Health System
Try before you buy! Activate your trial and try it risk-free on your machine to ensure full compatibility.
How Much Time Will You Save?
Use our return-on-investment calculator below to see how much time Dragon® Medical One will save you!
Minutes typing per note
Minutes to type one patient note
Patients per day
Number of patients seen per day
Minutes dictating a note
Time spent dictating one patient note
Hours of typing
Hours spent typing patient notes / day
Hours of dictating
Hours spent dictating patient notes / day
Hours Saved Every Day
Hours saved by dictating your patient notes with Dragon Medical One
Monthly price
Monthly subscription cost
ROI (days)
Days until DMO pays for itself with time saved
Assumes you type words per minute and speak words per minute, on average.
According to the US National Library of Medicine National Institutes of Health, physicians spend around 35% of their time documenting patient data. In a ten-hour day, 3.5 hours are spent on patient notes. At 15 patients per day, 14 minutes are spent per encounter. Monthly data based on a 50-hour work week but we'll help you shorten that.
Greater accuracy and automatic updates
Dragon Medical One can achieve up to 99% accuracy with no initial voice profile training required, and a single cloud-based profile that is auto-established at first use. Activities that were once manual, such as accent adjustments and microphone calibration, are now automatic, providing greater accuracy, a lower word error rate, and an optimal clinician experience from the start.
Activate your risk-free 14-day trial
No credit card required
Includes Free PowerMic Mobile companion app!
* A one-time implementation fee of $525 will be charged at the time of sale. This fee covers license activation, installations on an unlimited number of devices, three one-hour training sessions, and lifetime free technical support. After initial term, contract renews in 12-month increments at $99 / month.
or call toll-free for more info
833-341-1411
Please Note: Dragon Medical One is only intended for independently-owned practices with 49 or fewer doctors and not for sale to hospitals or practices with 50 or more doctors.