Nuance Dragon Dictation Software
One size doesn't fit all when it comes to speech-recognition and dictation software. Whether you're a doctor, lawyer, law enforcement, or a business professional, there's a Dragon for you.
Users of Dragon dictate 3x faster than typing. How much time are you wasting every day? Explore the options below or contact us to schedule a consultation and complimentary trial.
Whoever you are, there's a Dragon for you.
Dragon dictation software versions
Welcome to the last version of Dragon you'll ever need. Nuance has taken speech-recognition to the cloud with all new low cost monthly and annual subscriptions. Best of all, the cloud-based versions no longer require high-end computers and you can install it on as many Windows-based devices as you like!
Choose your version below and we'll walk you through the software during a one-on-one appointment and leave you with a trial account that you can use to evaluate it. You don't even have to provide billing information until you're ready to purchase!
Are you ready to start saving 2+ hours per day?
You're going to love this
The lightweight, cloud solution installs in just a couple of minutes on almost any Windows-based device. You'll enjoy 99% accuracy from the first use - without exhaustive voice training sessions. Since your profile is in the cloud, you can install it on as many computers as you like!
Features + Benefits
Boost productivity
Speech recognition that is 3x faster than typing and up to 99% accurate. Most people speak over 120 wpm but type less than 40 wpm.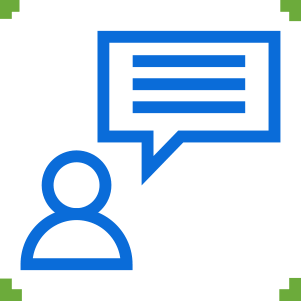 No per-user limits
Speak freely and as much as you like with no per-user limits – busy professionals can stay productive anywhere and focus on their clients rather than the technology.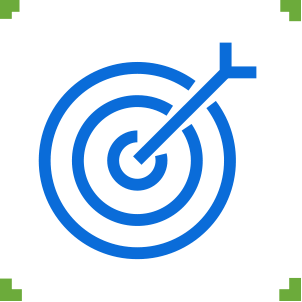 Greater accuracy
Achieve up to 99% accuracy with no voice profile training required, and a single cloud-based profile that is auto-established at first use.
Easy to install and maintain
No complex configurations, one-click installation, and automatic updates mean less work for your IT staff and less hassle for your employees.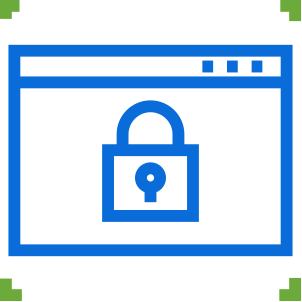 Secure and compliant
Dragon cloud-solutions support HIPAA requirements for security and confidentiality in public sector settings.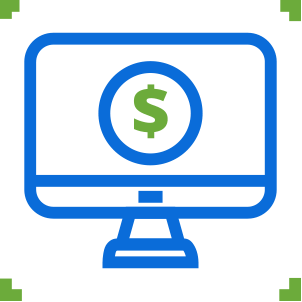 Budget friendly
Affordable, subscription-based pricing with little upfront capital investment makes it easier to plan budgets with predictable expenses.
Boost Your Productivity Today
Not sure what version is best for you? Call us toll-free:
833-341-1411