Buy Dragon Law Enforcement
Complete the form below to create your account on the Nuance billing and license management platform
Includes free Dragon Anywhere companion app!
12-Month Contract
$55
per month
* A one-time implementation fee of $175 will be charged at the time of sale. This fee covers license activation, installations on an unlimited number of devices, complimentary training session, and lifetime free technical support.
Questions? Call toll-free
833-341-1411
Monthly and prepaid SKUs available. All pricing and contract options will be visible in the billing and license management portal after your account is created.
Empowering Law Enforcement
Dragon Law Enforcement integrates directly into existing workflows allowing officers to create high-quality encounter reports three-times faster

easier to complete reports

less time spent on documentation

more productive using Dragon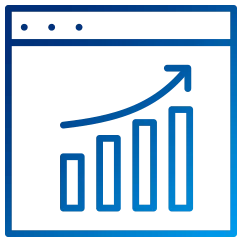 Boost Productivity
Speech recognition is 3x faster than typing and up to 99% accurate. Most people speak over 120 wpm but type less than 40 wpm.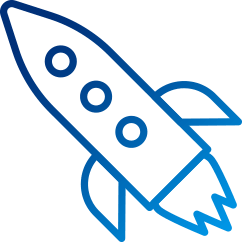 Automatic Updates
No complex configurations, one-click installation, and automatic updates mean less work for IT staff and less hassle for users.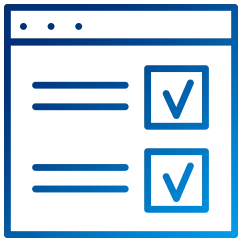 Secure and Compliant
Dragon Law Enforcement and hosting infrastructure, Microsoft Azure, are HITRUST CSF-Certified to ensure end-to-end security.
Dragon Law Enforcement In Action
See how Dragon Professional Anywhere transforms workflows
Microsoft Windows Required
Dragon Medical One requires a PC with Windows™ 7 or greater. A Mac with VMware, Parallels, Bootcamp, or similar running Windows 7 or greater is also supported. If you are not a Windows user or aren't sure if this will work for you, please contact us for a free technical evaluation and trial.